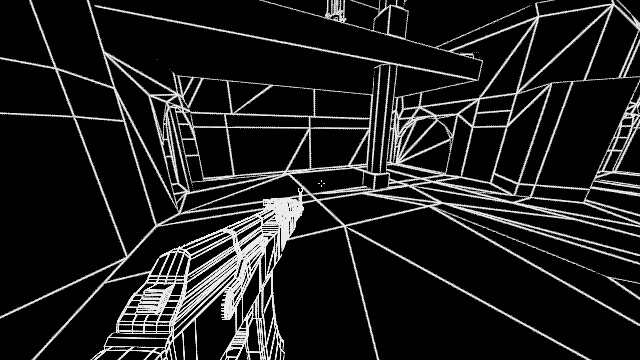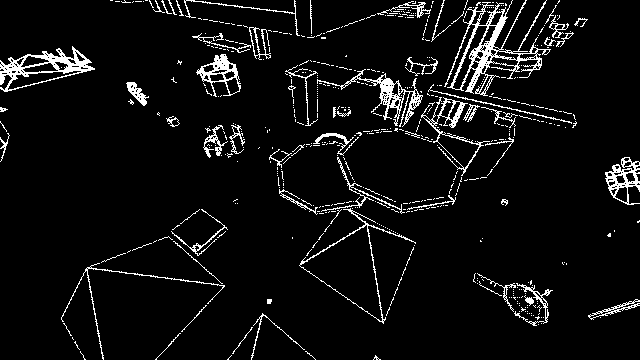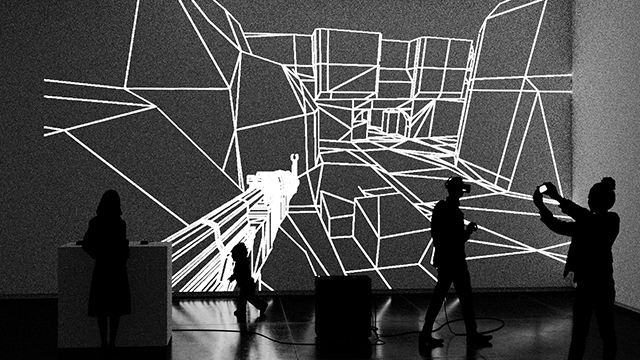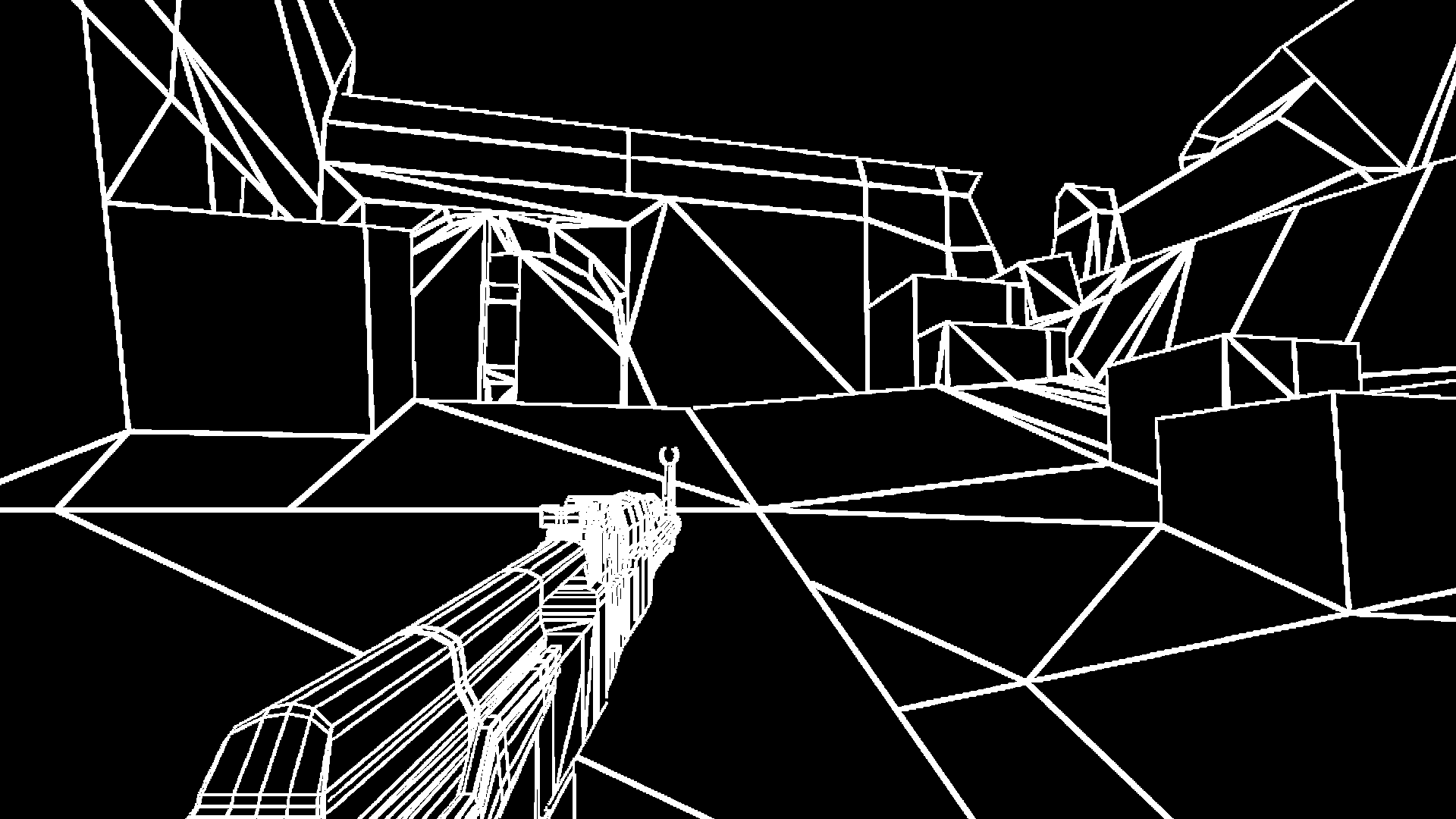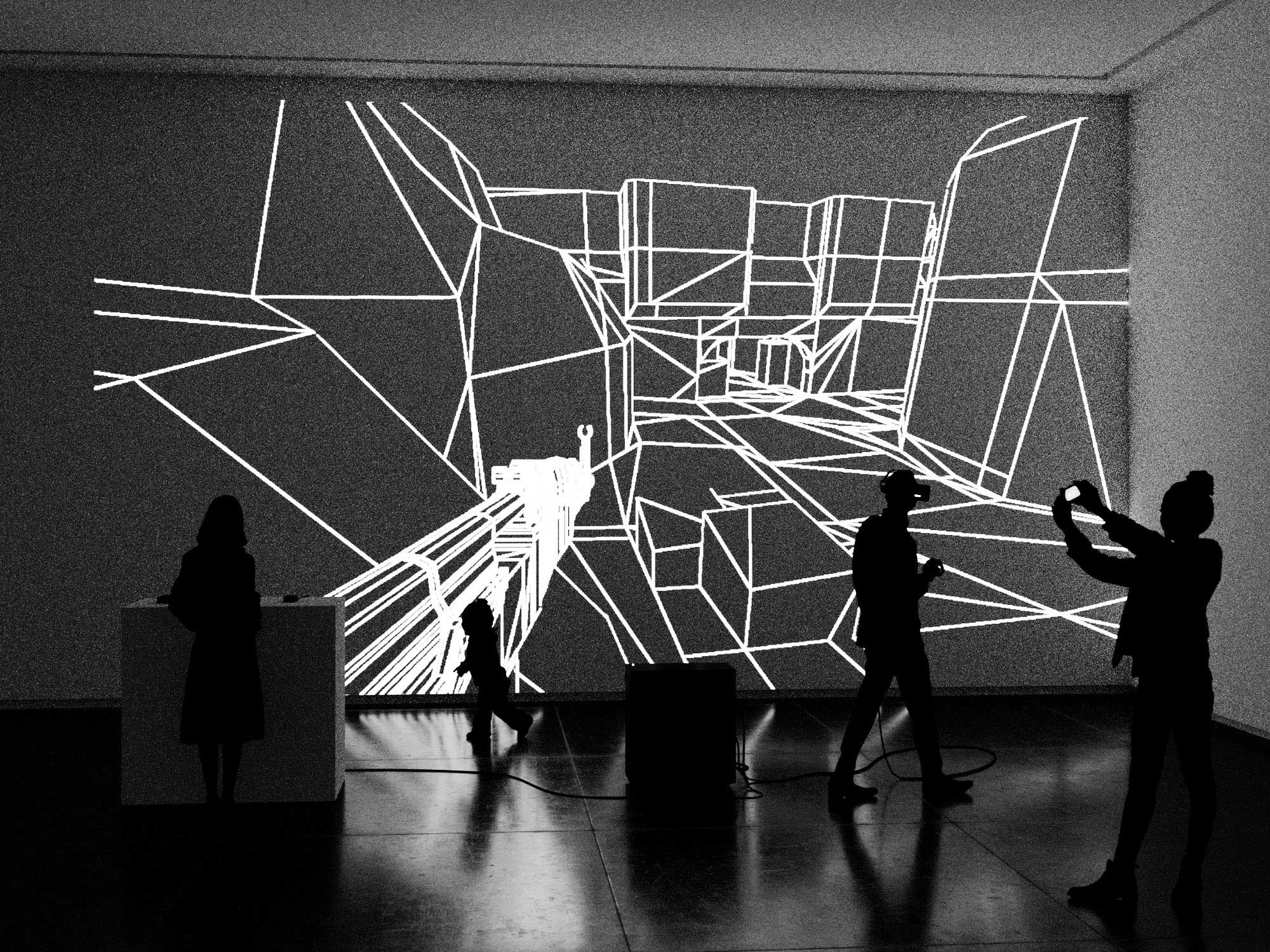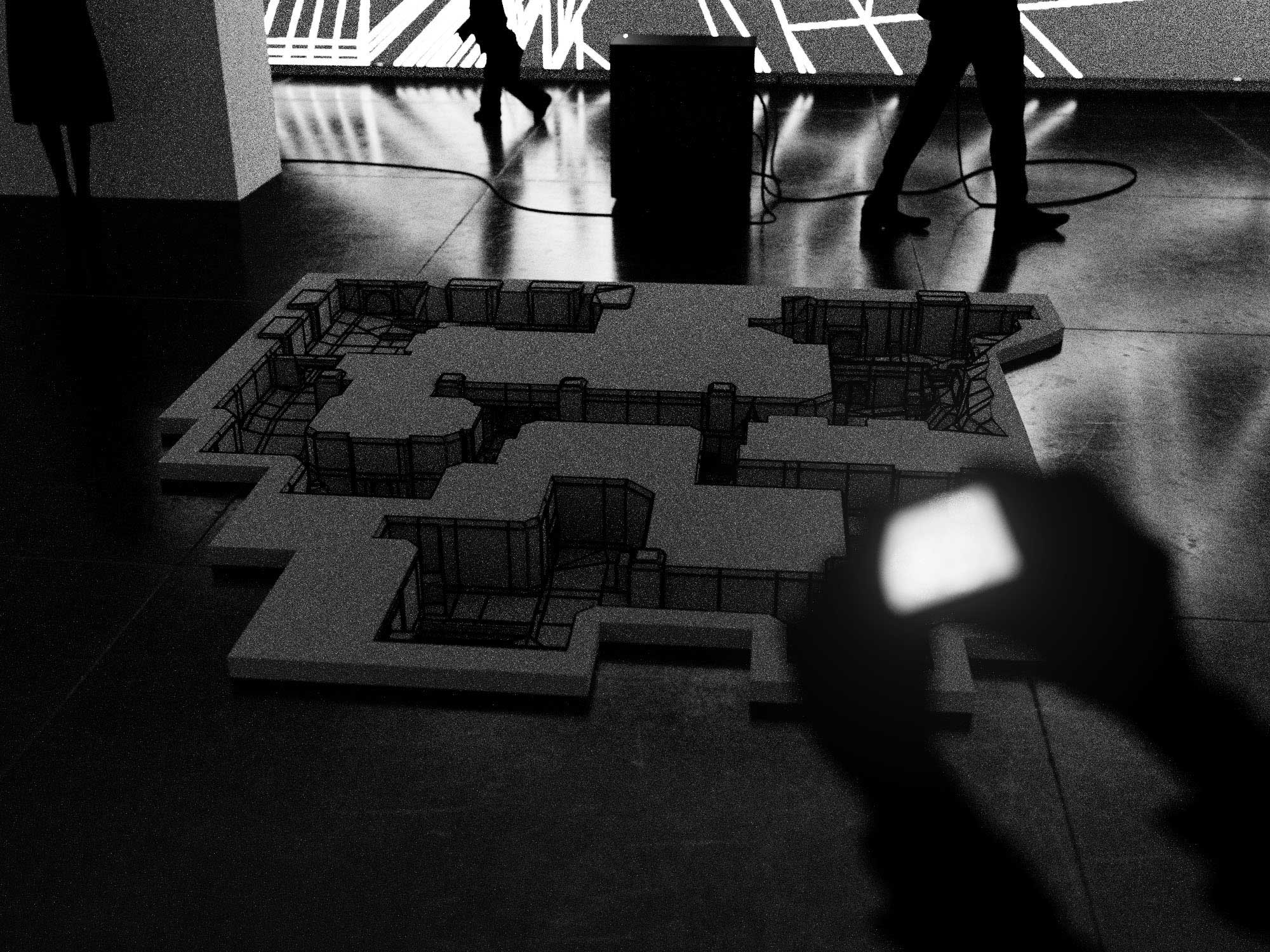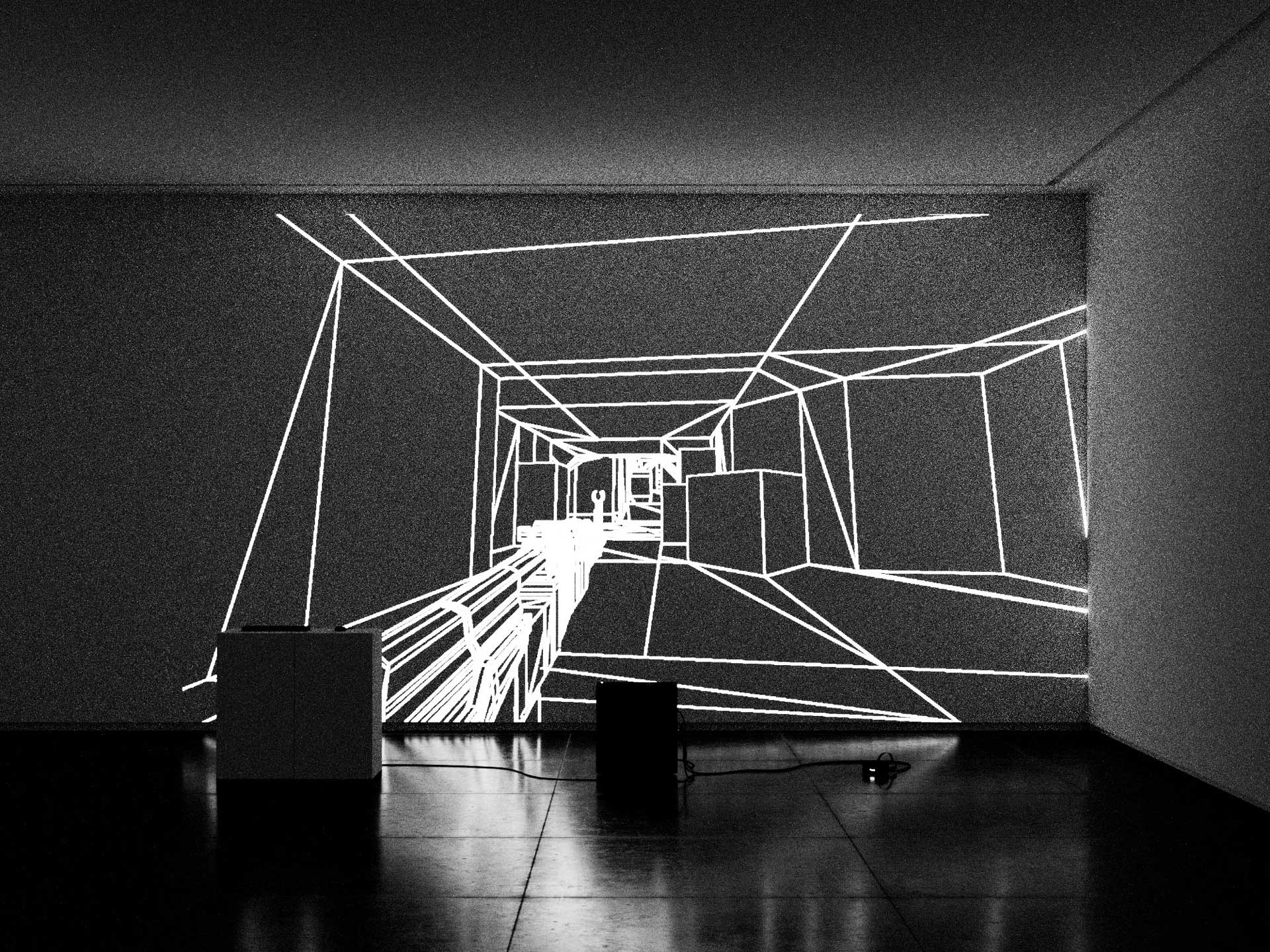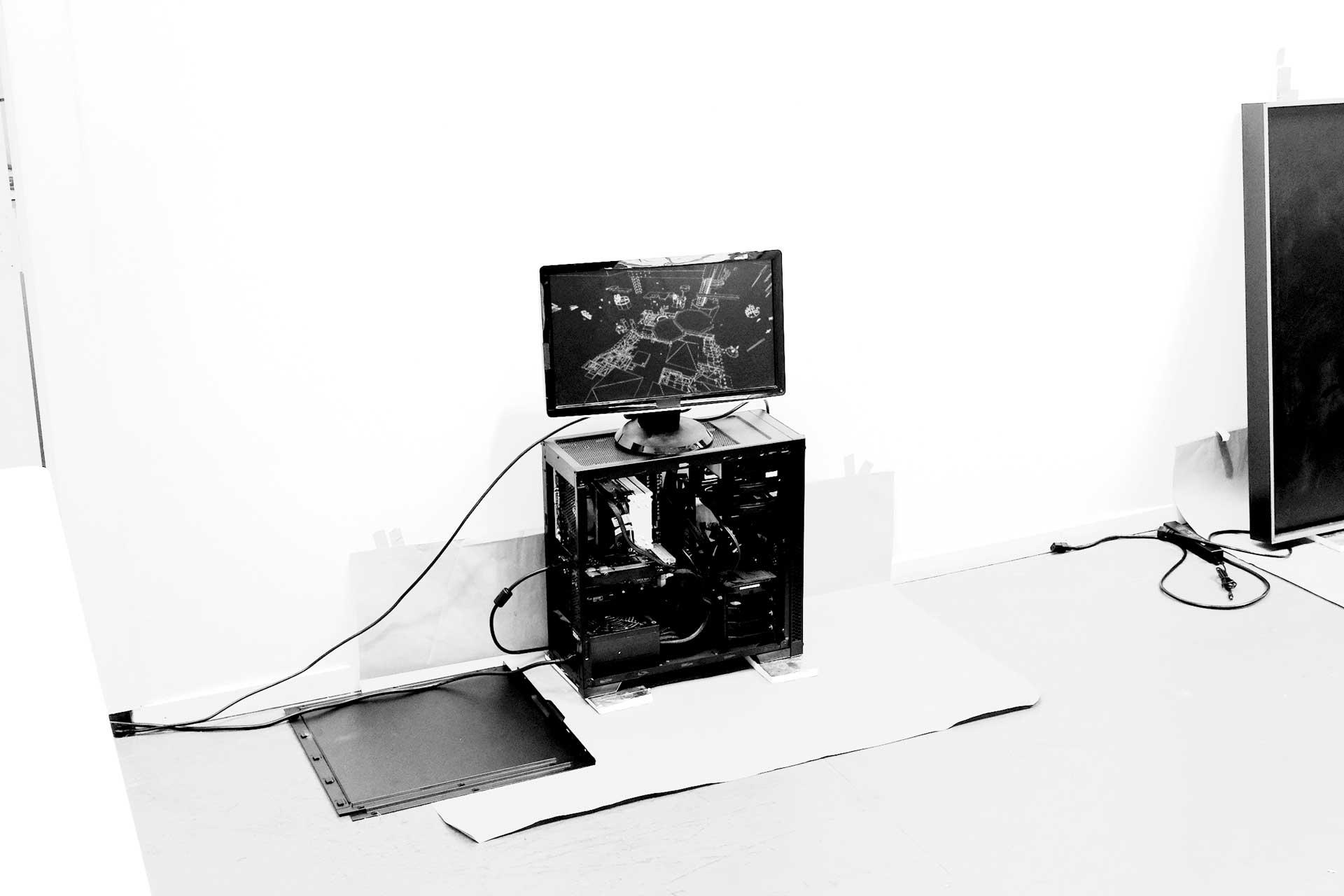 DUSTNET is a multiplayer video game installation that explores the death and afterlife of the virtual spaces we play in. The audience navigates a deconstructed version of the Counter-Strike (2000) map file de_dust2 that can be experienced on computer, virtual reality, and augmented reality platforms. Together users play on the corrupted server, building user generated structures and leaving messages that persist for future players.
The project explores virtual preservation, new paradigms between spatial computing devices, and the fusing of physical and digital memories. A synthesis of video game and museum, DUSTNET does not have win conditions or goals to incentivize specific behaviours, but rather exists as a space for alternate communities and folklores to emerge among the ruins of an extinct video game world. DUSTNET imagines the near future in which human-computer interaction is fractured across asymmetrical hierarchies of PC, VR, and AR, a future where play has moved elsewhere, leaving virtual wastelands scattered across the hard drives of millions of computers.
DUSTNET was released on July 16th 2019 on the Steam (PC and VR), App Store (AR), and Google Play (AR) stores. It exists both as an online game and a physical server box. Commissioned by the BC Arts Council, DUSTNET was an official selection at Now Play This 2020 and A MAZE. 2020, and was presented as two lectures, "Locating Dust2" and "Is Virtual Space Dead?".