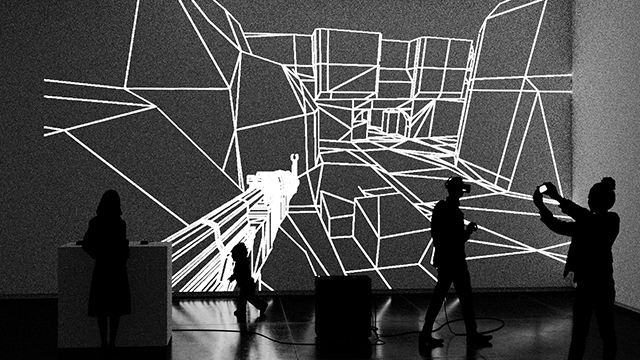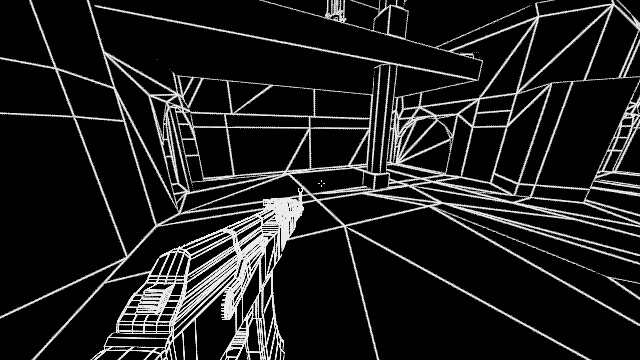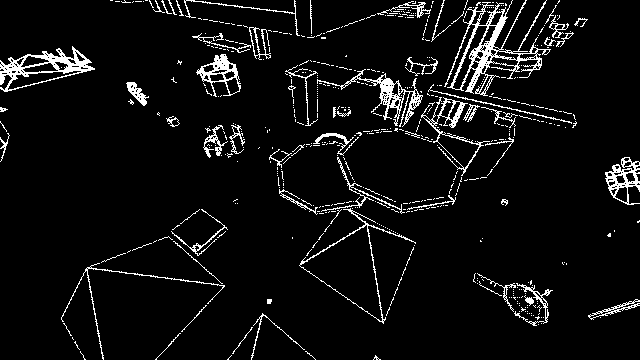 DUSTNET
Video Game
2019
A game server hosting the ruins of Counter-Strike, asymmetrical multiplayer combining PC, virtual reality, and augmented reality.
Now Play This 2020 - Official Selection
A MAZE. 2020 - Official Selection

"The ideas explored in Dustnet feel essential." - PCGamer
"A strange and wonderful dream." - Rock Paper Shotgun
"A fascinating place to visit." - Kotaku
Play
|
Website
|
Presskit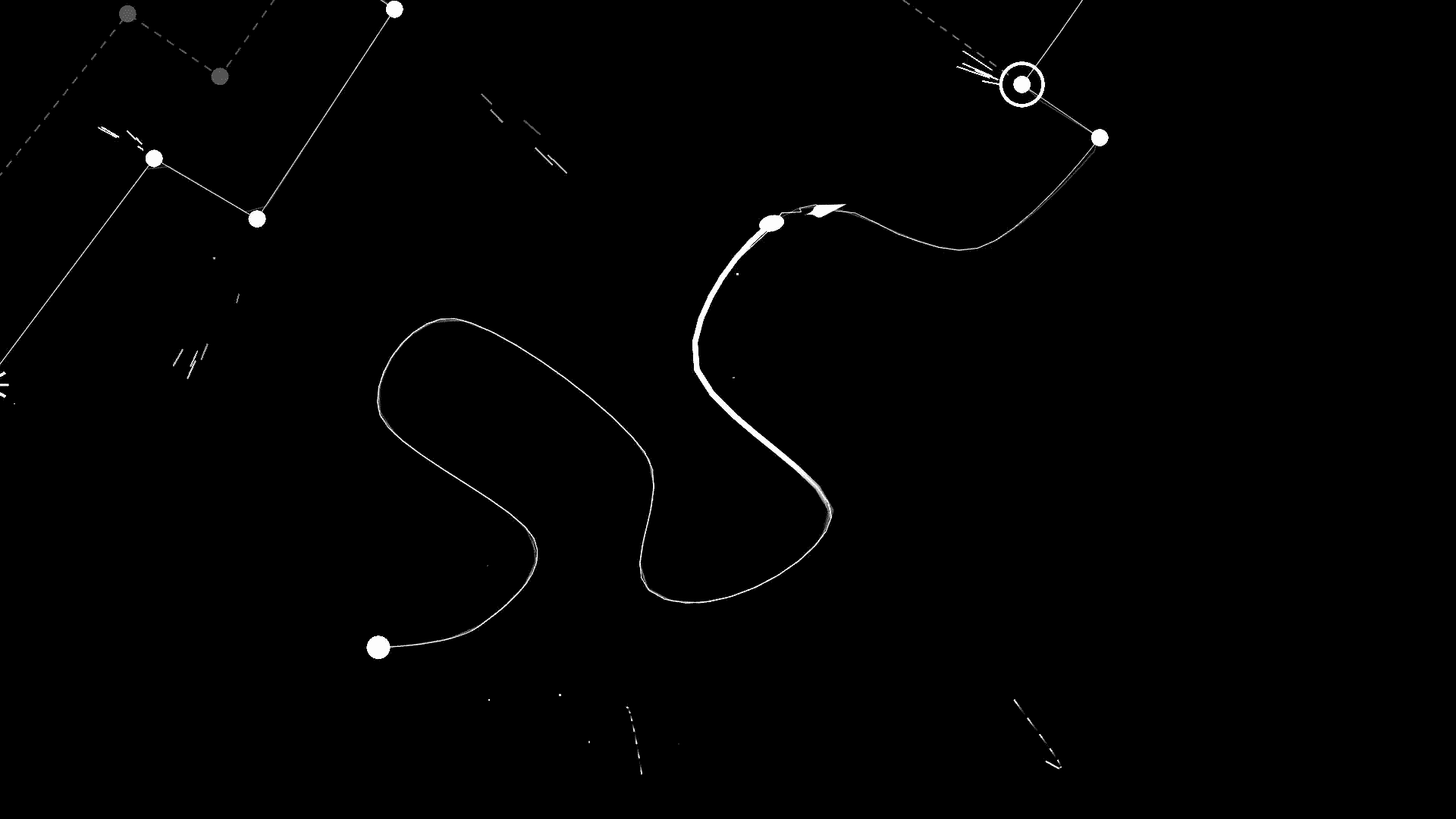 Stellations
Video Game
2020
An exhaustive mental map the player must create, commit to muscle memory, and traverse. Exploring thought loops, vicious circles, and meaning making.
Website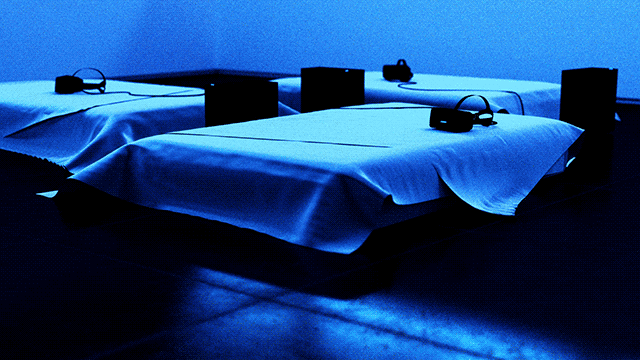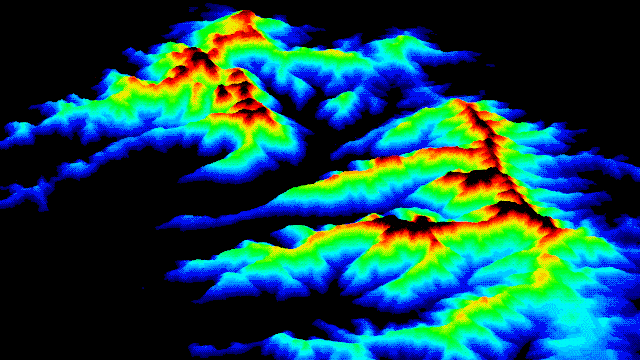 Lullaby
AI & Virtual Reality
2020
An interactive essay in virtual reality, a soothing technological fable for the networked and restless.
Milieux Institute TAG Lab - Artist-in-Residence 2020
Kaleidoscope VR - DevLab 2019
Website