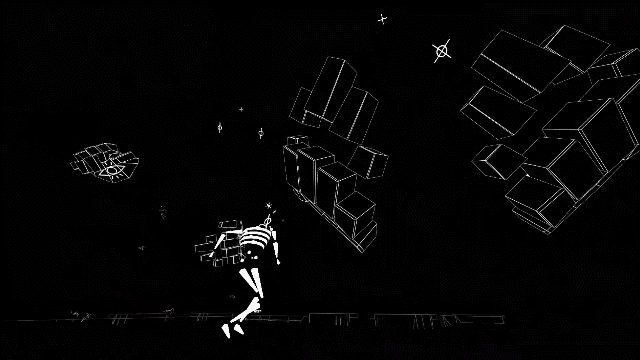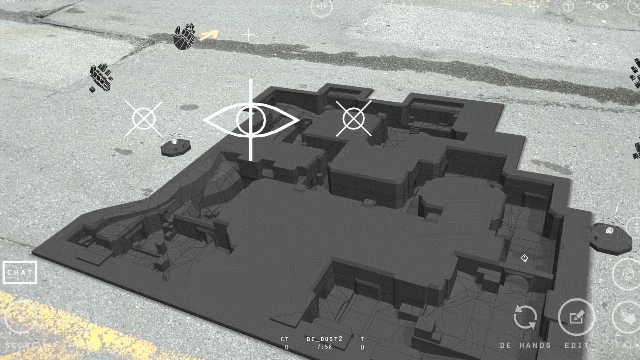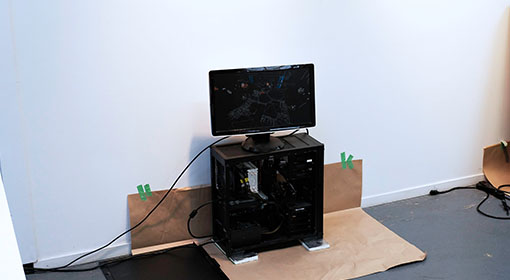 DUSTNET
2019
A game server hosting the ruins of Counter-Strike, asymmetrical multiplayer combining PC, virtual reality, and augmented reality.
"The ideas explored in Dustnet feel essential." - PCGamer
"A strange and wonderful dream." - Rock Paper Shotgun
"A fascinating place to visit." - Kotaku
Page
|
Play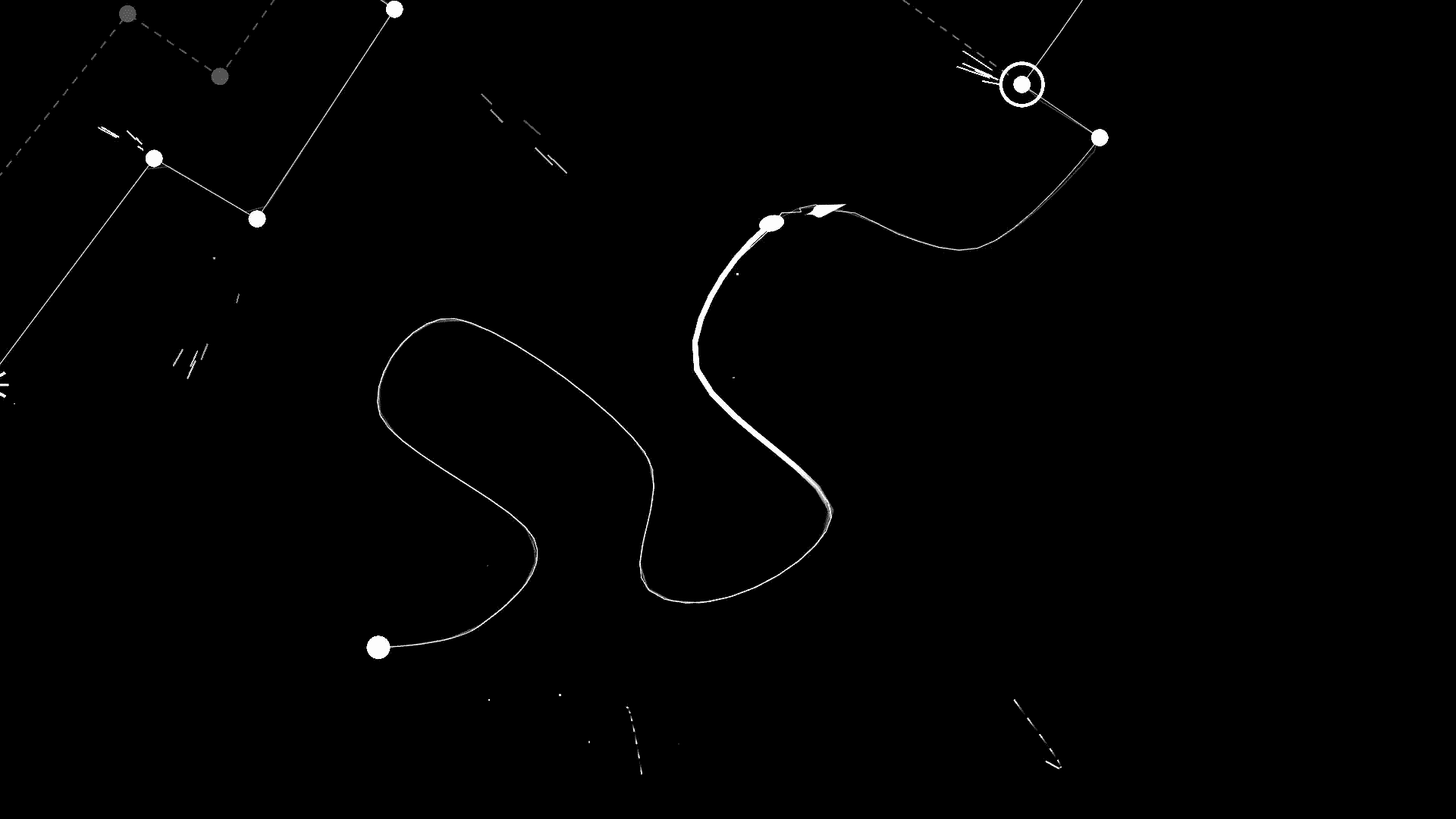 Stellations
20XX
An exhaustive mental map the player must create, commit to muscle memory, and traverse. Exploring thought loops, vicious circles, and meaning making.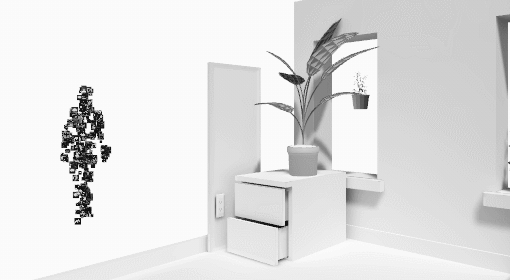 Lullaby
20XX
An interactive essay in virtual reality, a soothing technological fable for the networked and restless.
Kaleidoscope VR - DevLab 2019
Page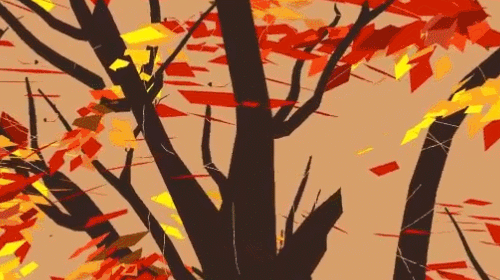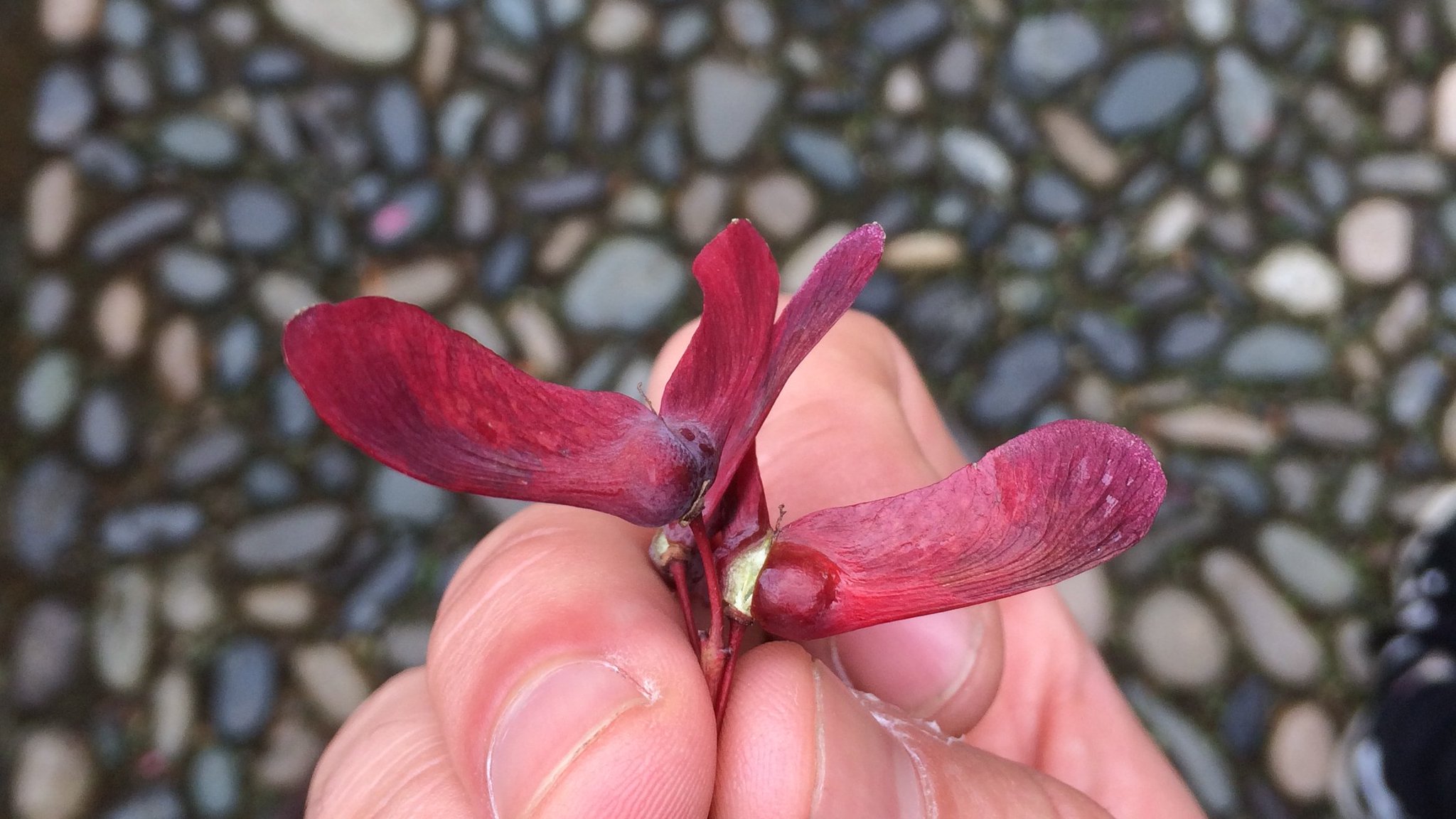 Seasons
20XX
An interactive seasonal diorama.